Personalization & Products
Personalization isn't just about honoring your loved one's individuality. It also allows family and friends to feel connected to the services and the life being honored. We work closely with you and your family to get to know your loved one's life story so we can make their services as personal as possible.
Life Tribute Videos
We'll create a one-of-a-kind Tribute Video by combining family photographs, music of your choice, and professional effects to share your loved one's special journey during the service. This video also is available as a DVD and meaningful keepsake after the ceremony is over.
Personalized Stationery
Our high-quality stationery sets have more than 500 themes you can choose from to honor your loved one. You can view our collection online or we can help you find the perfect theme during our arrangement conference.
Digital Guestbook
Tribute eGuest is a new and improved way to record guests' names and addresses at your loved one's service. By having this information input digitally, we can help you print address labels for thank-you cards and more. We also use this information to help family and friends with aftercare, because grief doesn't stop with the funeral.
---
Other Merchandise
We also offer a wide range of products, from beautiful memorial products to unique urns. If you have any questions about the items you see below, please feel free to get in touch with us. We'll be happy to answer any questions you may have.

SELECT FROM THE CATEGORIES BELOW TO VIEW OUR WIDE RANGE OF PRODUCTS


18 Gauge Steel
20 Gauge Steel
Bronze
Copper
Hardwood
Stainless Steel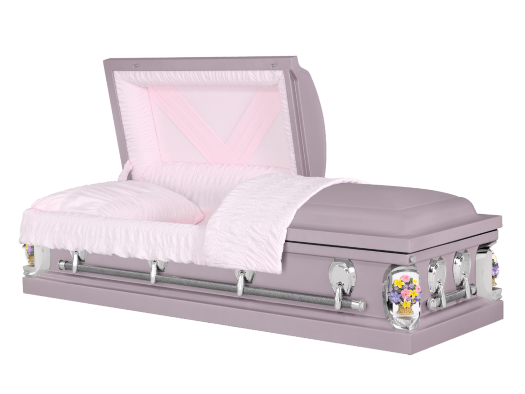 Affinity
20-Gauge Steel Light Orchid Finish Pink Crepe Interior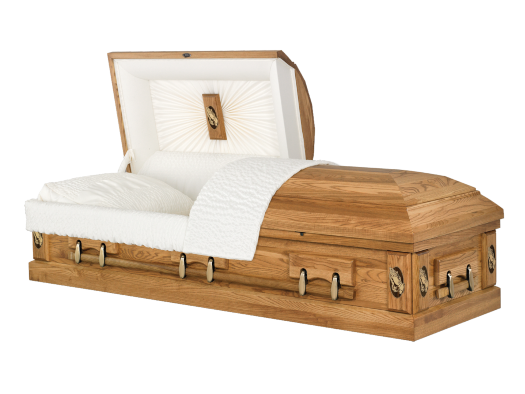 Ashland
Ash Satin Light Fawn FInish Rosetan Crepe Interior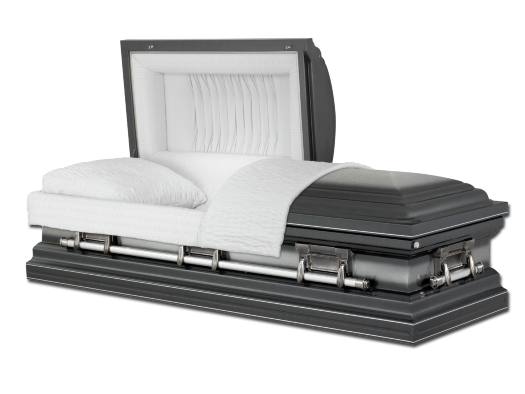 Belmont
Stainless Steel Brushed Natural / Colonial Pewter Finish Grey Cloud Velvet Interior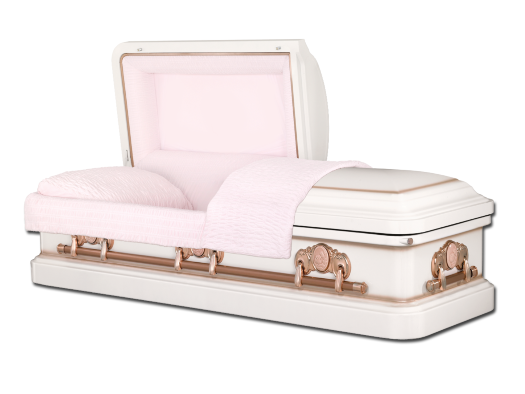 Cameo Rose
18 Gauge Steel Antique White Shaded Silver Rose Finish Ice Pink Velvet Interior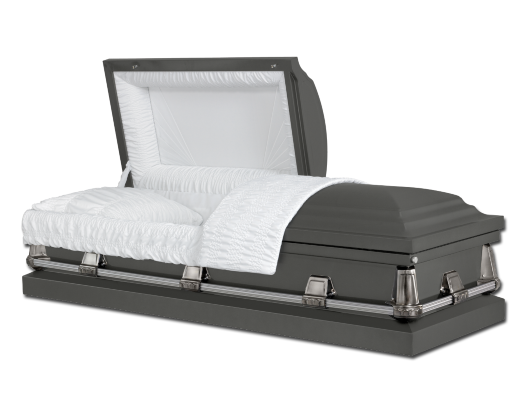 Camry
18 Gauge Steel Dark Gunmetal Finish Silver Crepe Interior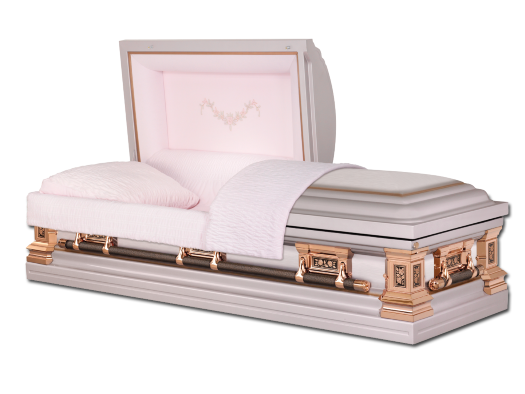 Champagne Rose
Stainless Steel Brushed Silver on Rose Finish Pink Velvet Interior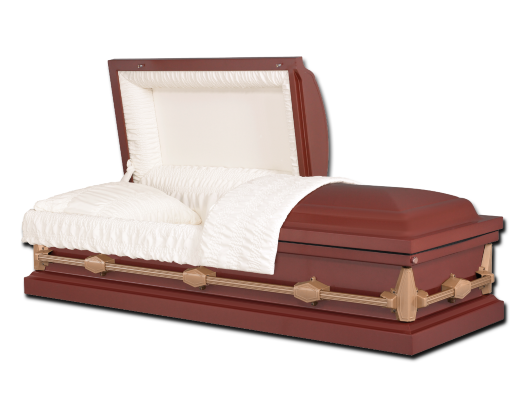 Coleman - Mandarin
20 Gauge Steel Mandarin Finish Rosetan Crepe Interior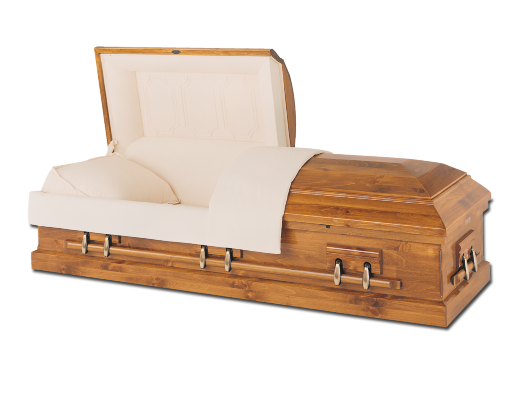 Country Pine
Pine Gloss Medium Country Pine Finish Champagne Weave Interior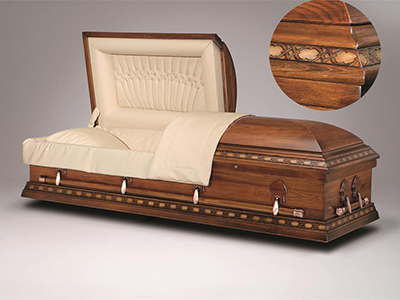 Dakota Poplar
Material Type: Poplar Features: Medium satin finish, Decorative molding. Swing-bar hardware, Designer Series Khaki Basketweave Interior Interior: Khaki Basketweave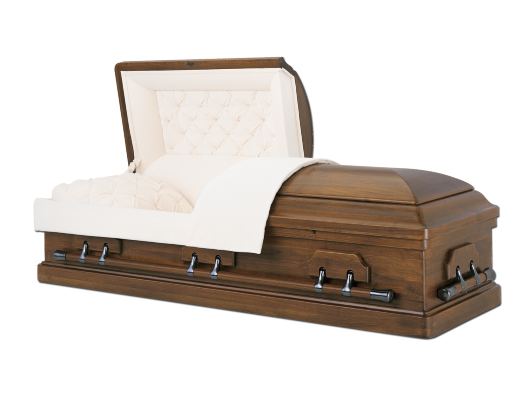 Diplomat
Walnut Matte Rub Dark Natural Walnut Finish Almond Velvet Interior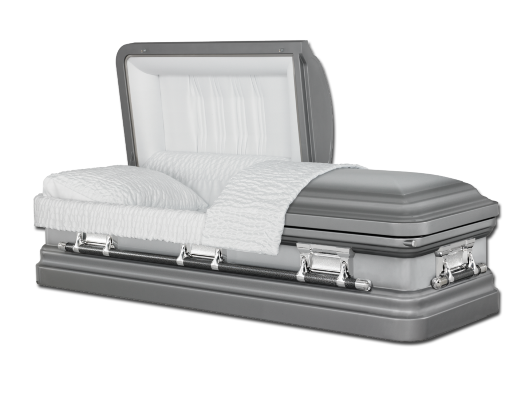 Gem
18 Gauge Steel Platinum and Gunmetal Finish Silver Crepe Interior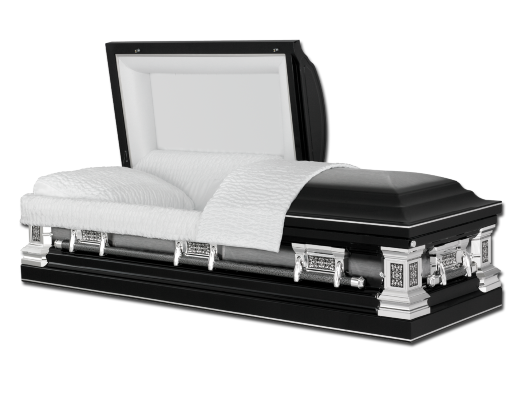 H-25
18 Gauge Steel Brushed Natural/Ebony FInish Grey Crepe Interior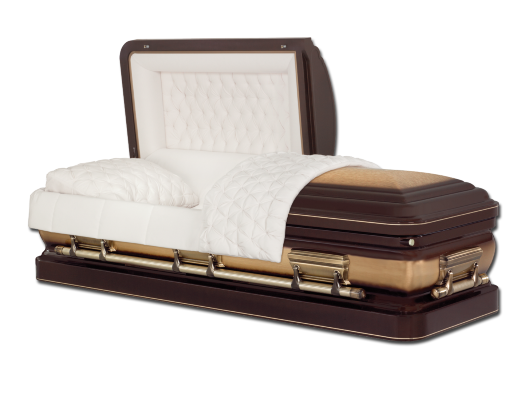 Harrison
32 Oz. Bronze Brushed Natural / Venetian Bronze Finish Almond Velvet Interior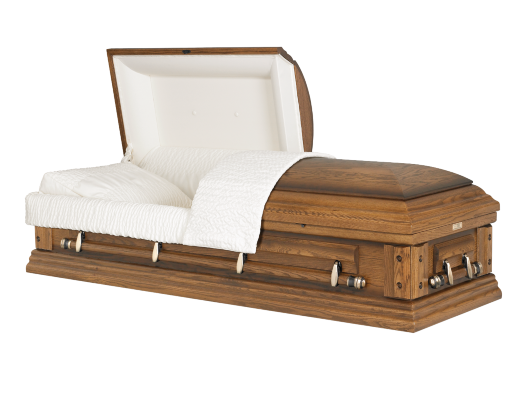 Hearthside
Oak Satin Medium Tutone Timber / Shaded Finish Rosetan Crepe Interior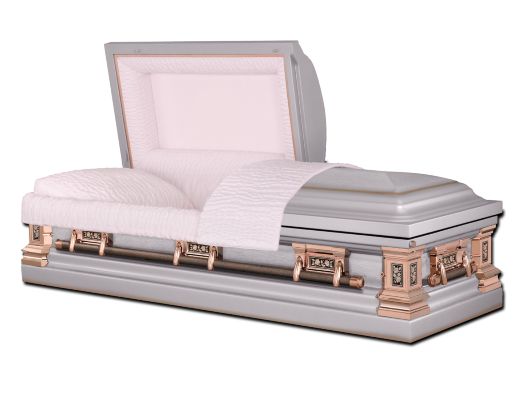 Hyacinth
18 Gauge Steel Brushed Silver on Rose Finish Pink Crepe Interior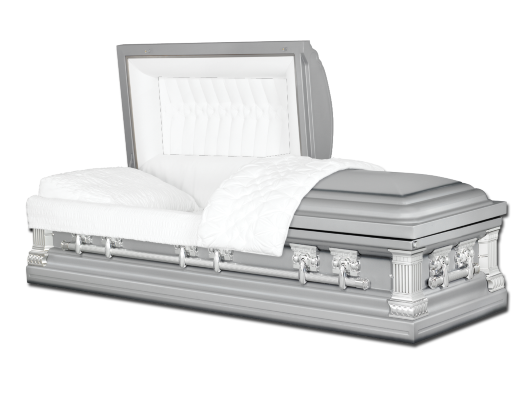 Lincoln
32 Oz. Copper Platinum Shaded Colonial Pewter Finish Ivory Velvet Interior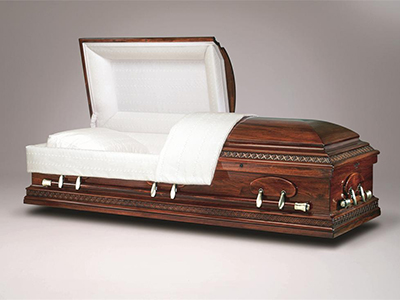 Magnolia Poplar
Medium Polished Finish, Swing Bar Hardware, Unique Eyelet Fabric Interior, Detailed Floral Etching Along Lid and Base Molding, Can Be Cremated. Interior: White Eyelet.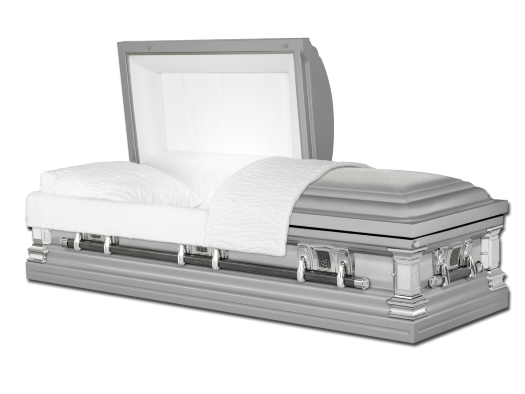 Mansfield - Platinum
Stainless Steel Brushed Natural / Platinum Finish Ivory Velvet Interior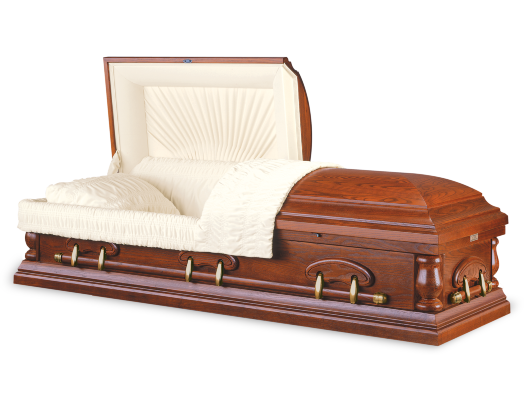 Montgomery
Ash Satin Medium American Ash Finish Almond Velvet Interior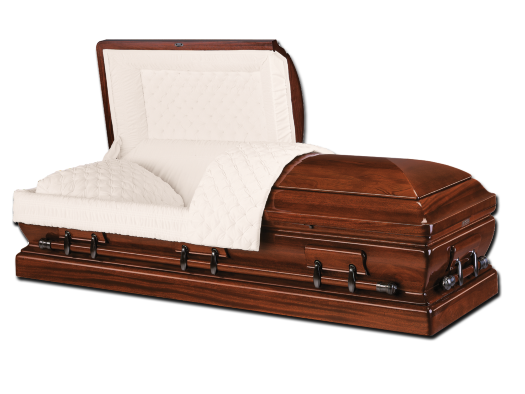 Olympus
Mahogany High Polished Dark Georgetown Finish Beige Velvet Interior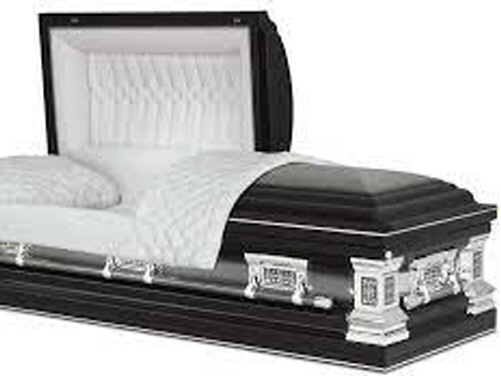 Onyx
Stainless Steel, Silver Velvet Interior, Brushed Natural/Ebony Finish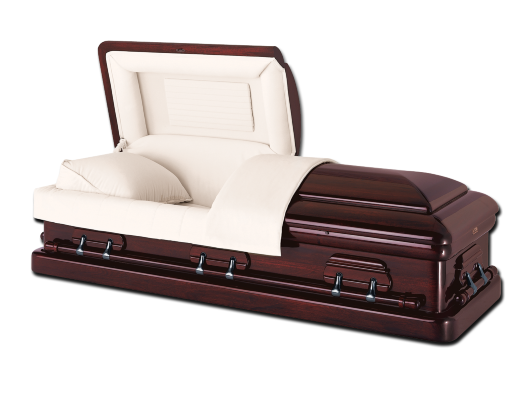 Parliament
Mahogany Full Polished Dark Custom Red Finish Sand Velvet Interior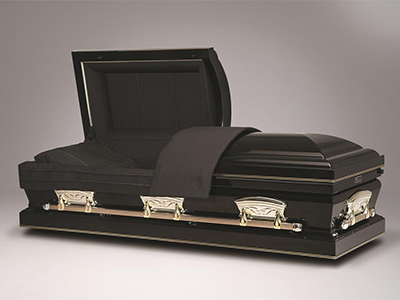 Patriot Ebony
Can be personalized for any branch of the military. Also available in Midnight Blue. 
Interior: Black Wool (Same material as dress blues).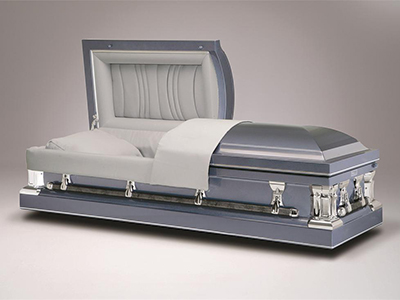 Potomac
Ocean Blue High Gloss Finish, Interior: Silver Herringbone.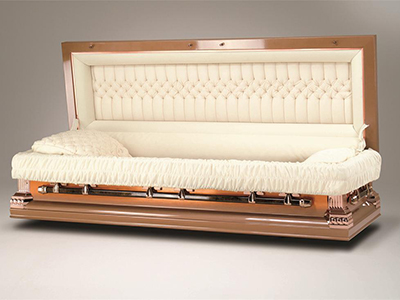 Princeton
High Gloss Brushed Finish, Gasketed, Polished Gimp, Swing Bar Hardware, Memorial Tube, Buggy Tufted Interior, Velvet Interior, Semi-Precious Metal. Interior: Beige Velvet (Majestic).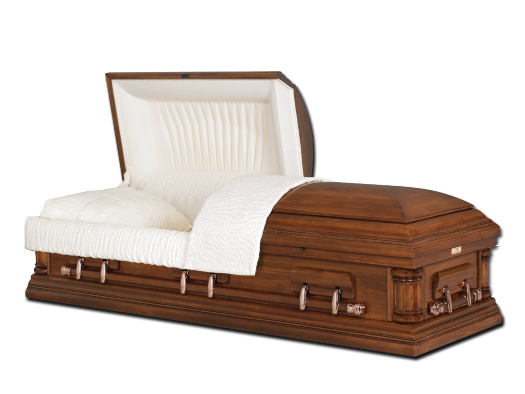 Provincial
Poplar Polished Dark Walnut Finish Rosetan Crepe Interior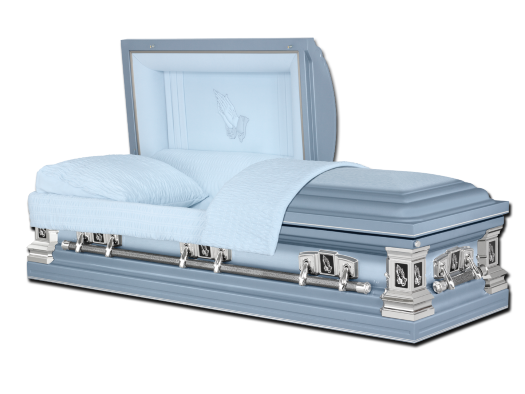 Sanctuary
Stainless Steel Brushed Blue/Diamond Blue Finish Blue Velvet Interior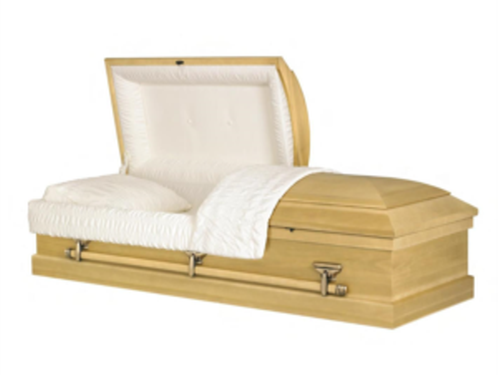 Sandhurst
Satin Light Sandy Birch Finish with Rosetan Crepe Interior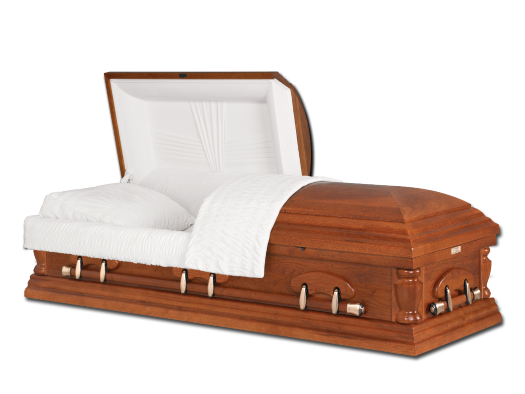 Sovereign
Pecan Satin Southern Pecan Finish Light York Beige Mayfield Velvet Interior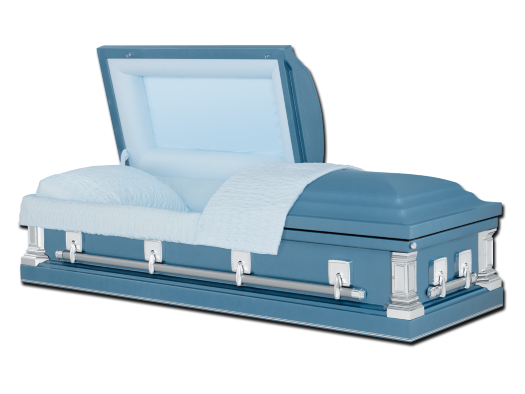 Sterling - Empire Blue
18 Gauge Steel Empire Blue Finish Blue Crepe Interior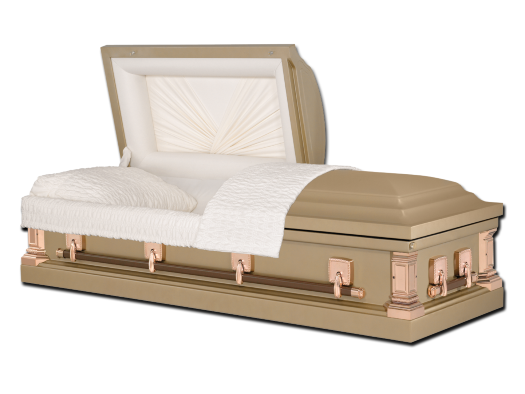 Sterling - Grecian Gold
18 Gauge Steel Grecian Gold Finish Rosetan Crepe Interior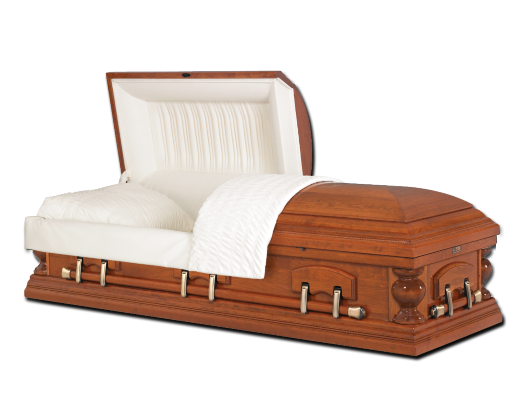 Warfield
Cherry Polished Medium Amber Finish Arbutus Velvet Interior (Gold Inlay)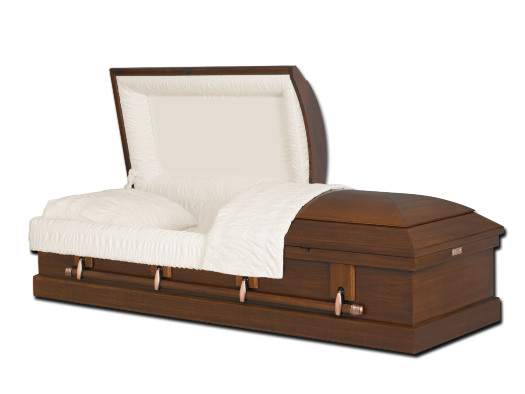 Whitmire II
Poplar and Veneer Satin Dark Walnut Finish Rosetan Crepe Interior